"Tequila Republic" was a site-specific event. The main idea behind this participatory perfomative research was setting up a bar as though it was a state, which implies reverse rules of immigration as a parody on our current political situation. The location of the performance was at Crusoe bar in downtown of Zurich, a gay bar with majority of white costumers, which ironically named after "Robinson Crusoe". The name of the bar reflects on the colonial culture and slavery, and in some ways it harks back to the racism in queer culture, since it only opens on every first "Friday" of the month.
For the event  I covered the whole room and the objects in the room with papers printed out with the Swiss Immigration Laws. The bar was split in to two sections (Swiss /EU nationalities and other nationalities). Each consumer needed to fill out a form in order to achieve a visa stamp (made with potato cut) on their hand. If they were not Swiss or European, they would get visa immediately without paper work, only Europeans/Swiss people had to go through the paper work and answer relatively absurd and personal questions to achieve their visa. Performers/baristas took the "visa laws" very seriously and asked for visa stamps before selling any kind of alcohol. The idea of queer-nationality been discussed that night and in fact the numbers of offended people compared to attentive people were significantly less (more than 60 participants filled the visa forms). The visa forms were designed to be humorous, influenced by the idea of racism in queer community which has been usually denied or lessly discussed.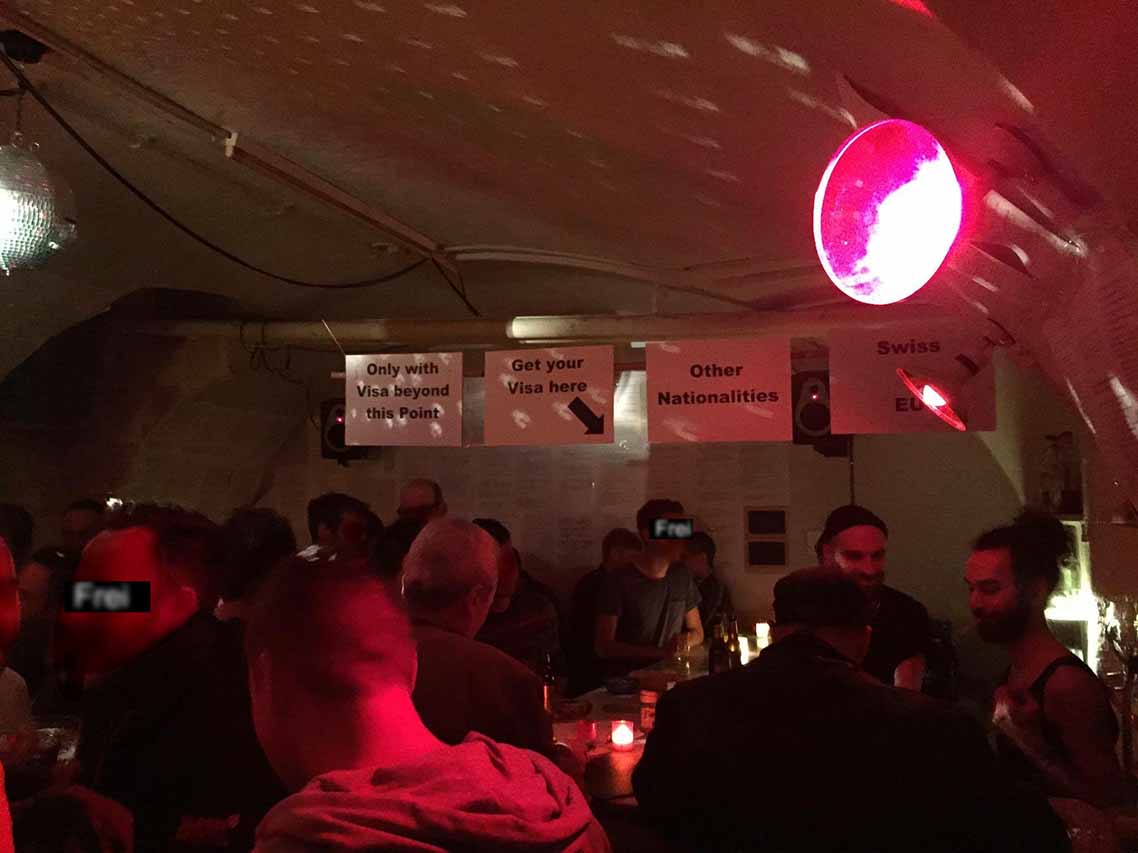 the idea of this performance research came to me while I was working in a little bar, serving drinks in a tiny conservative town in East Switzerland, where the notion of diversity and multi-cultural relations are politically and historically poor in comparison to other bigger cities such as Basel, Geneva or Zurich. During that night I was constantly questioned as to where I come from, as a form of small talk or communication which brought all these questions to my head, so reflecting on the idea of where are we really coming from?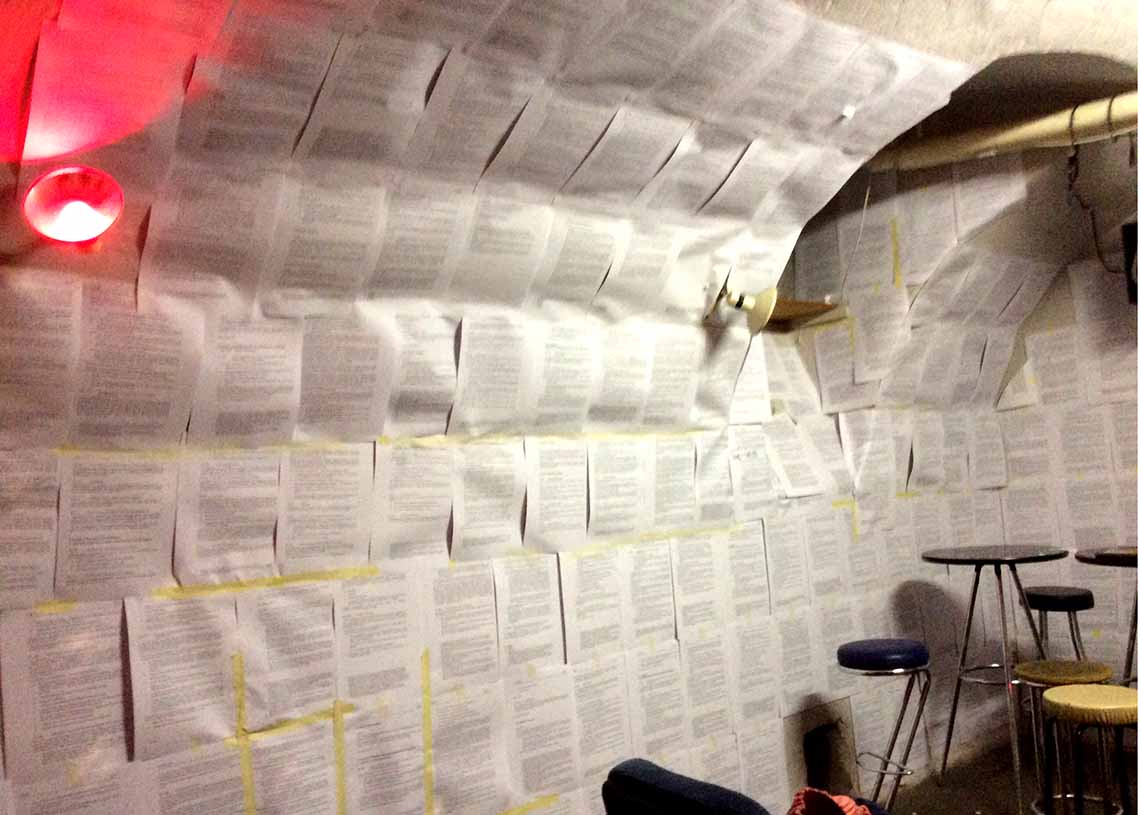 In the hyper bureaucratic world, "Where are you from" translates as why are you here ?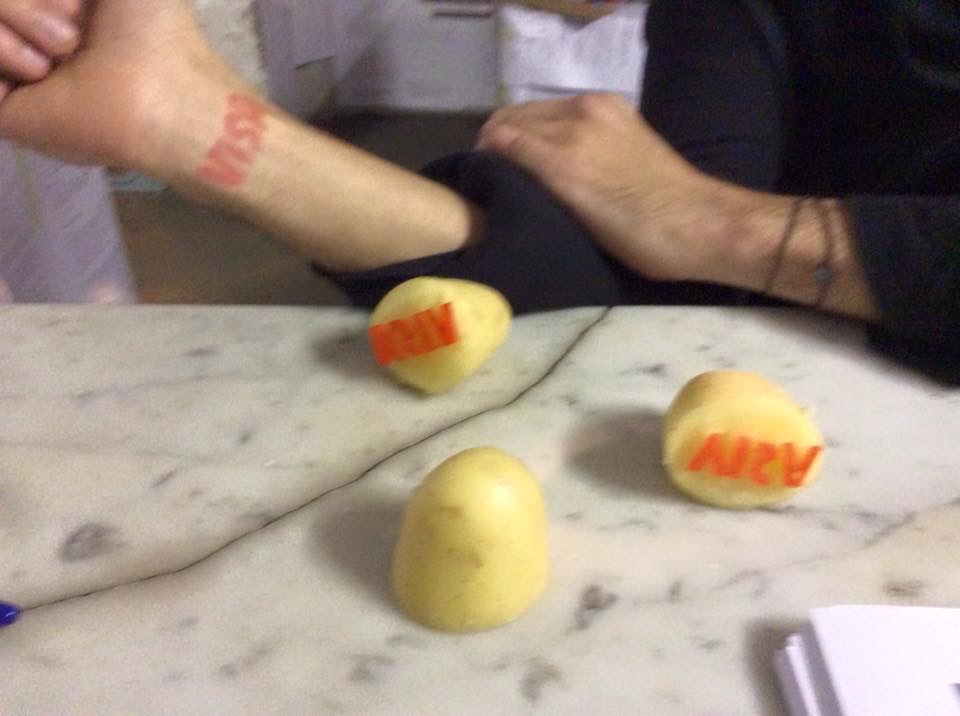 Visa out of potato! Who doesn't love potato here?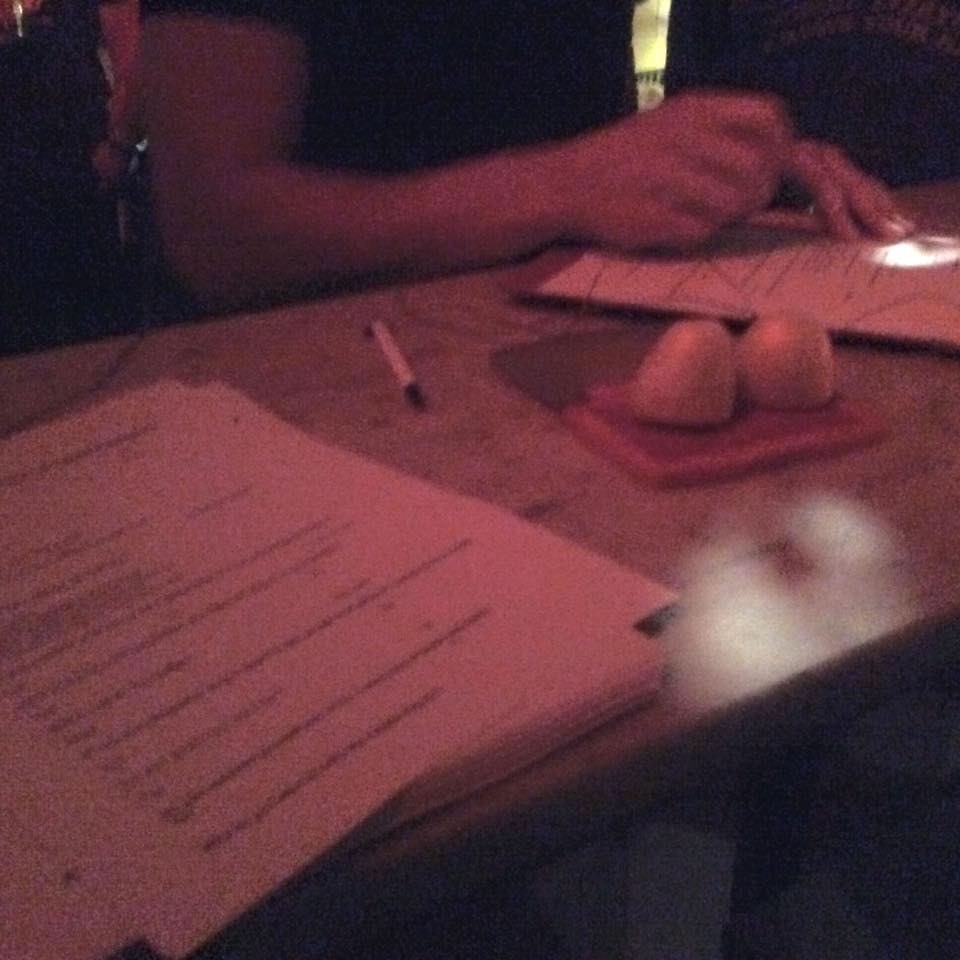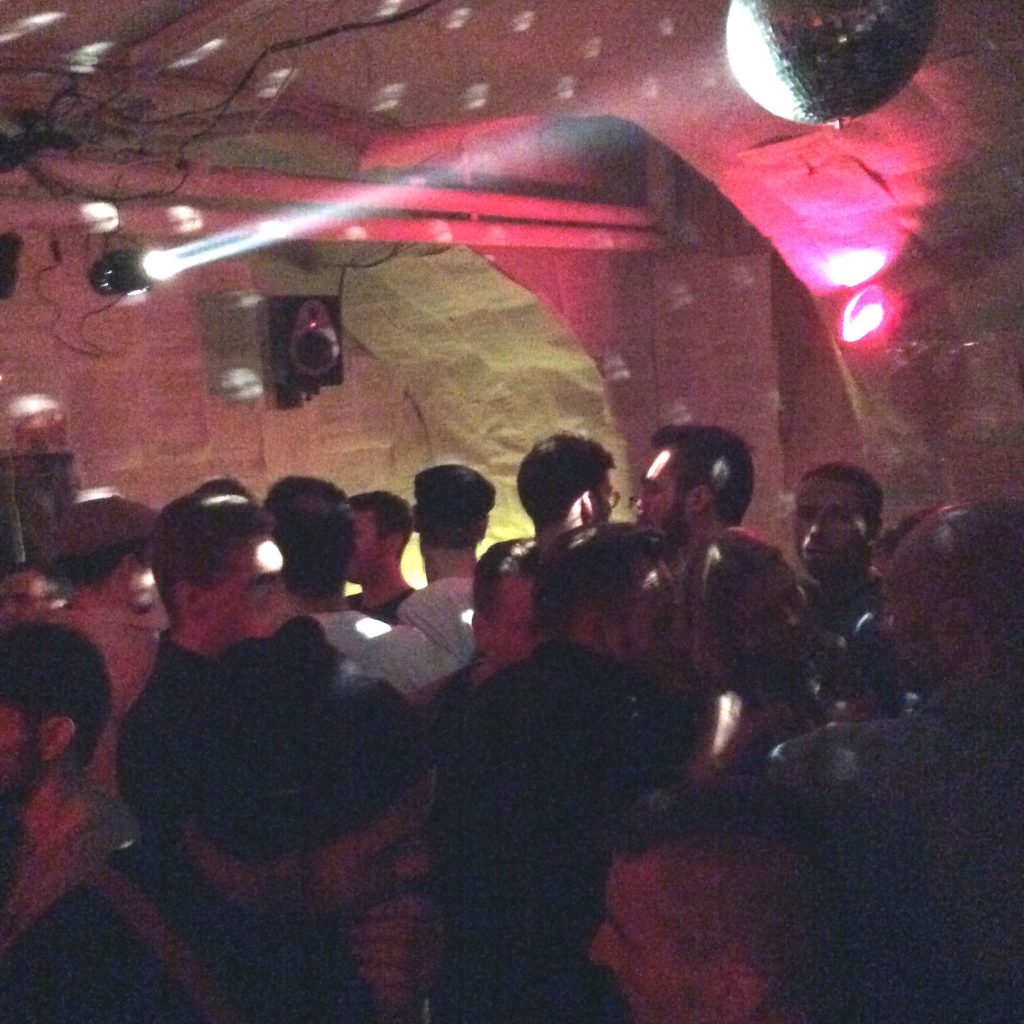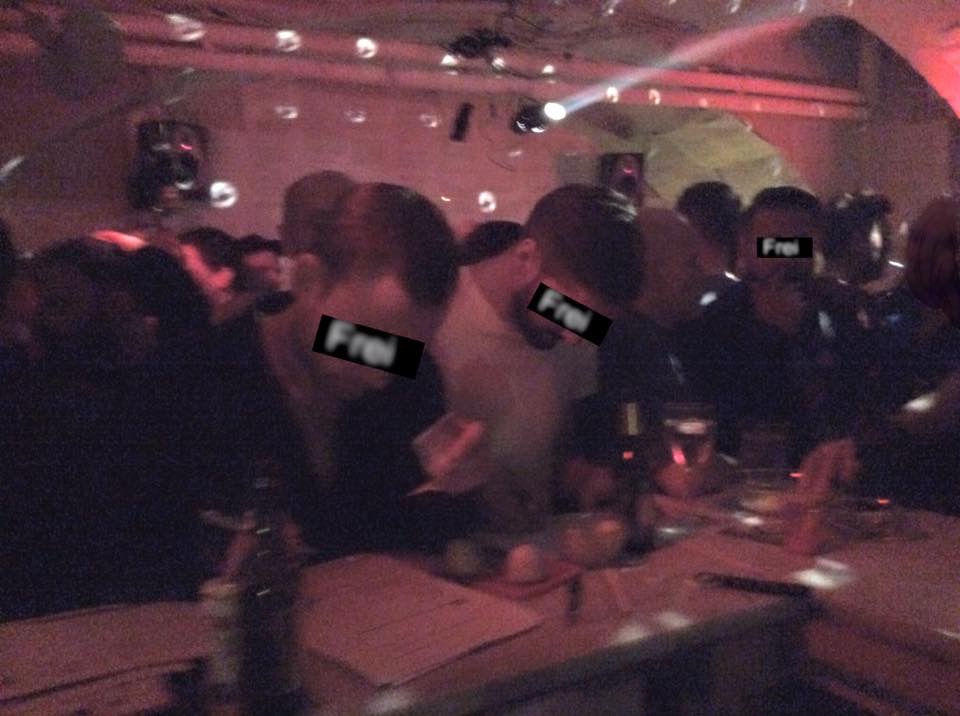 Though the language of the questionaries were ironic and humorous but still the results reflected on how much whiteness associated with freedom in a society with limited understanding about the history of  racism!