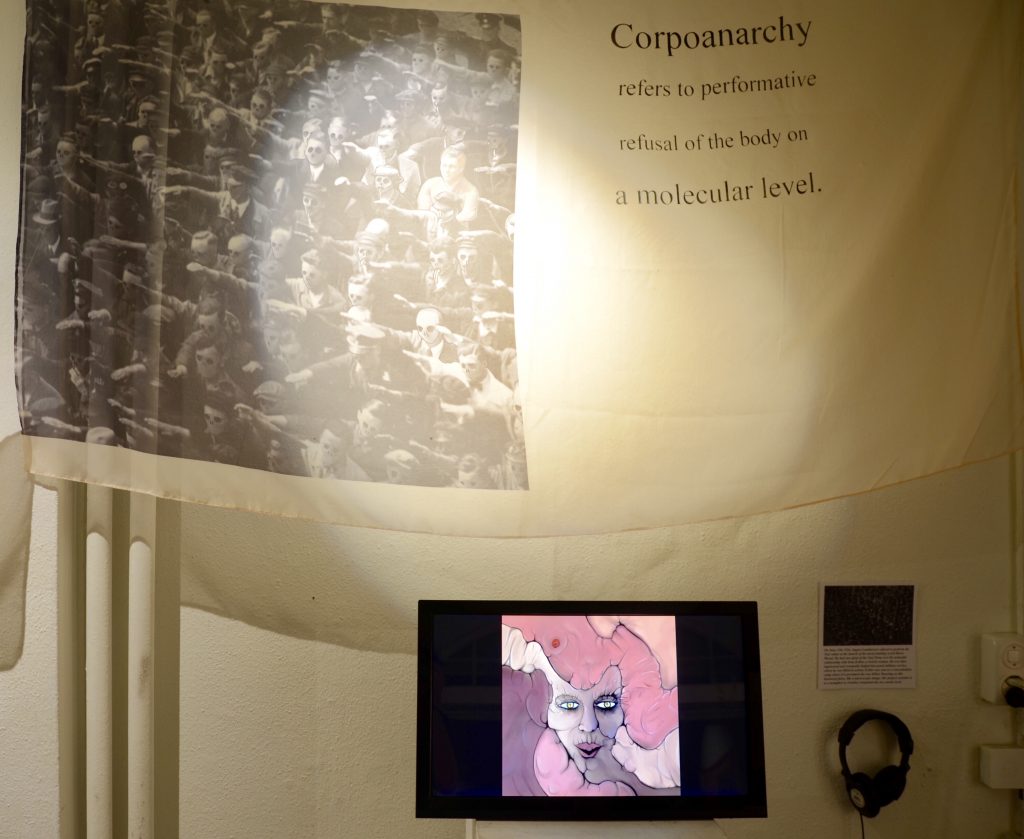 Still frame of  "becoming water"
Concept
Corpoanarchy refers to the performative refusal of the body on a molecular level. It is a multimedia installation based on research about the effects of  biopolitics on normalization and containment of the corporeality of trans/queer/non-binary bodies. In several cases within authoritarian states, such effects resulted in the disposition of bodies in diaspora, camp and exile which in hindsight introduced those bodies to new rigid forms of borders and Necropolitics. This process reveals the failure of the universality of human rights.
Under neoliberal capitalism, pharmaceutical industries commodified health and the representation of bodies and sexuality, what Foucault described as: "the constitution of the market as site of the formation of truth". Preciado calls it: the "pharmacopornographic" era, where identities and even pleasure are co-dependent on the the dosage of our intakes provided by the market (e.g viagra, antidepressants or hormones). Corpoanarchia suggests a critical way of dealing with this matrix through a performative refusal on a molecular level. The model based on the performance of "Antibody" in confrontation with a virus.
Corpoanarchy examines the performativity of social movements through the lens of the behavior of such micro-organisms. The phrase (corpoanarchy/نافرمانی بدنی) itself is a proposition for a systematic form of micropolitics, in a series of performative scores/exercises!
360° view of the main installation (December 2018)
Installations and essays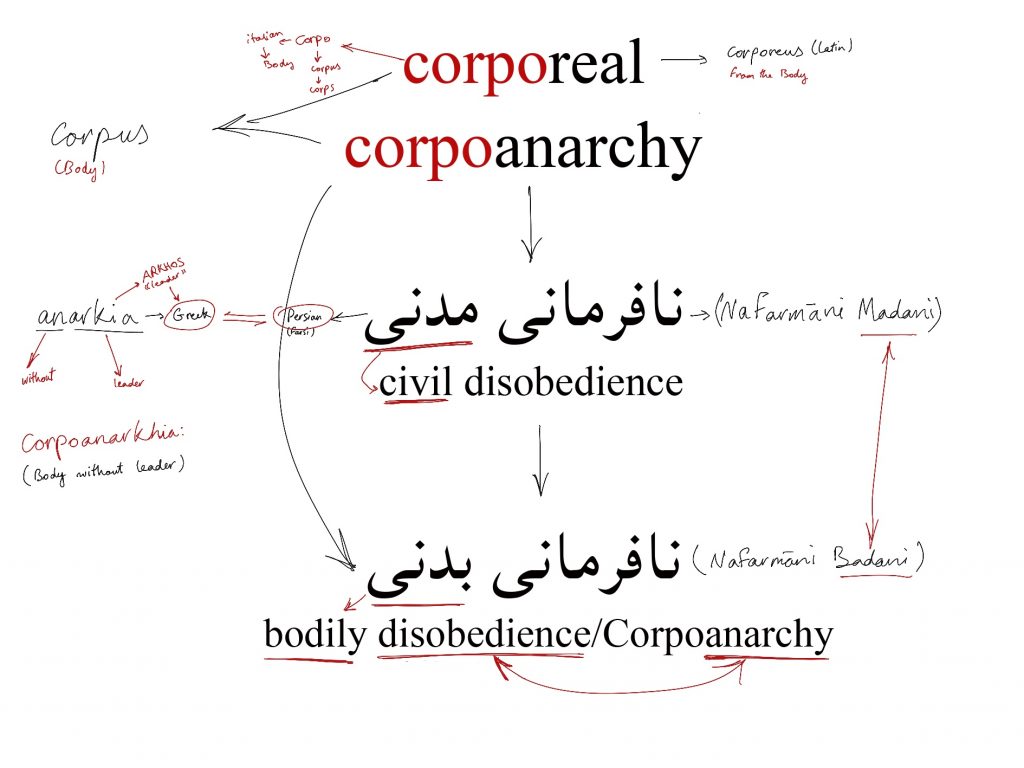 Etymology of Corpoanarchy – Somatic translation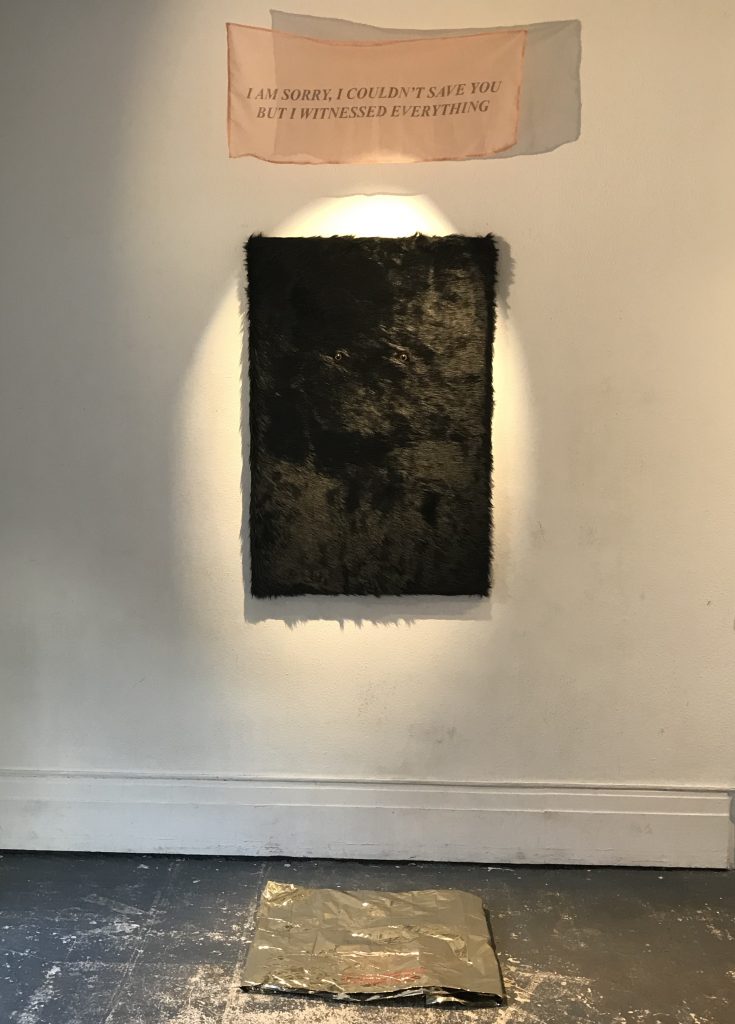 Eyewitnesses – "Ironic spectator" (Installation)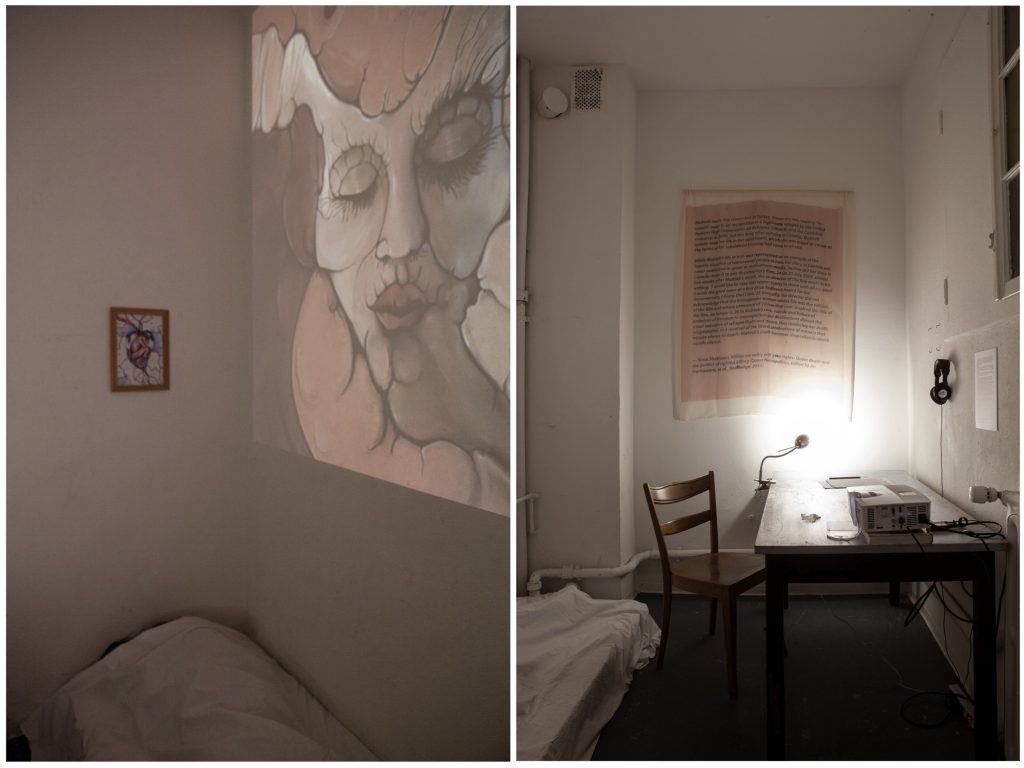 A Room of her own! (Installation)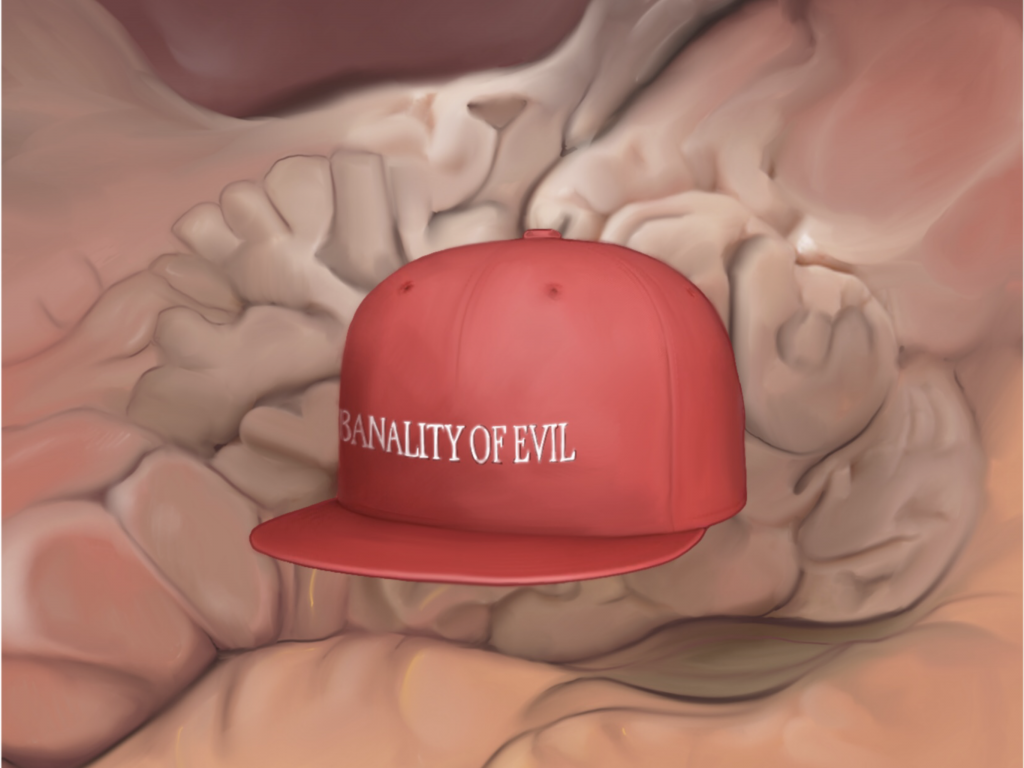 Phenomenology of the Red Virus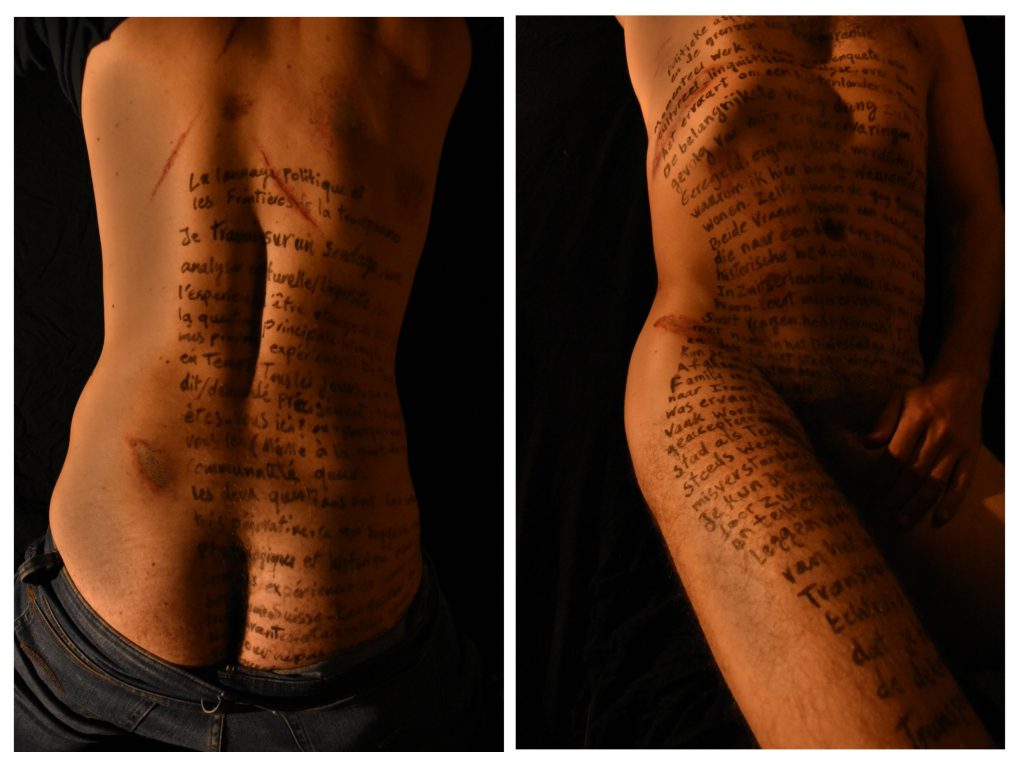 Politics of language and the boundaries of transparency 
Conversations and lectures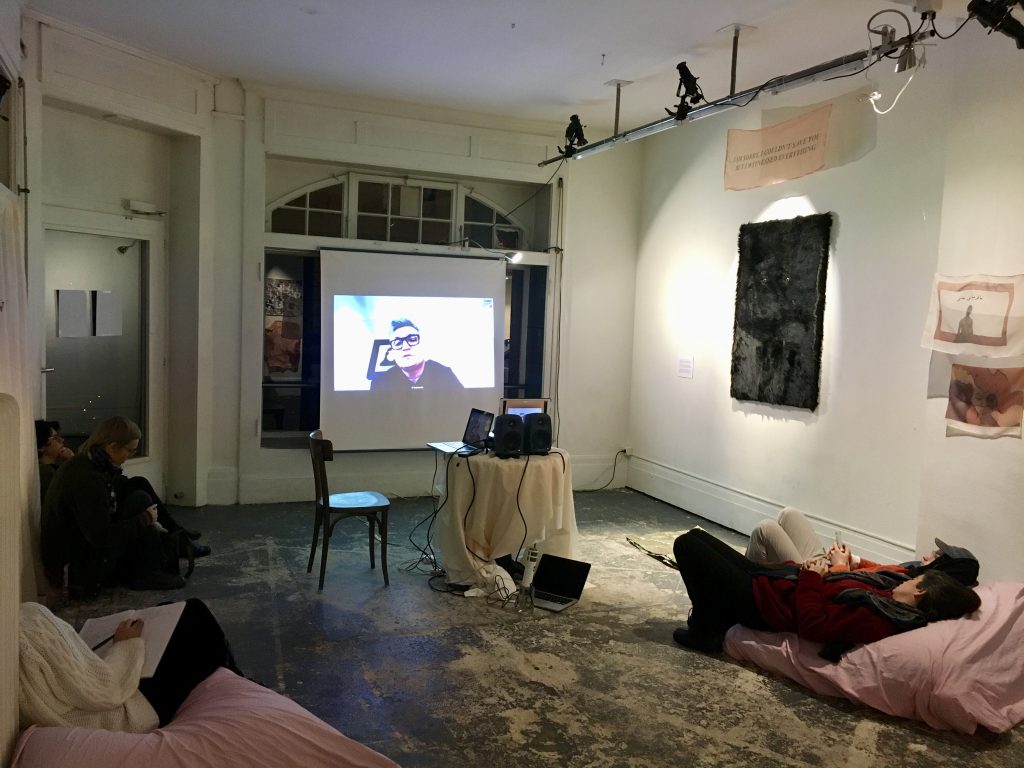 A conversation with Sima Shakhsari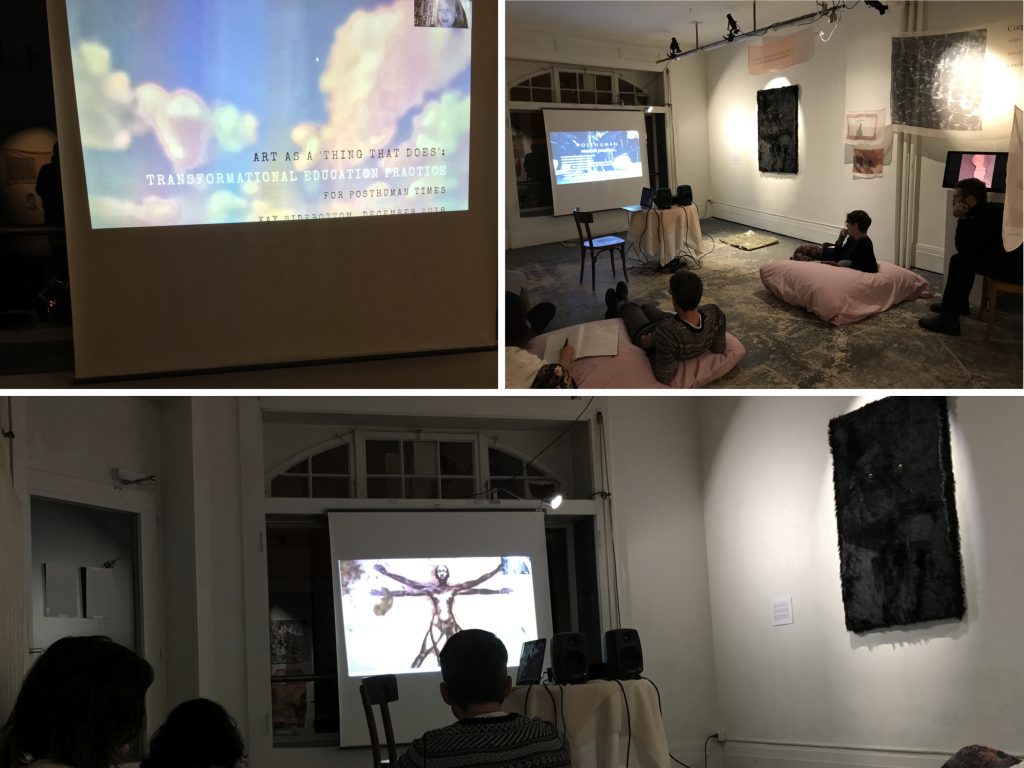 A conversation with Kay Sidebottom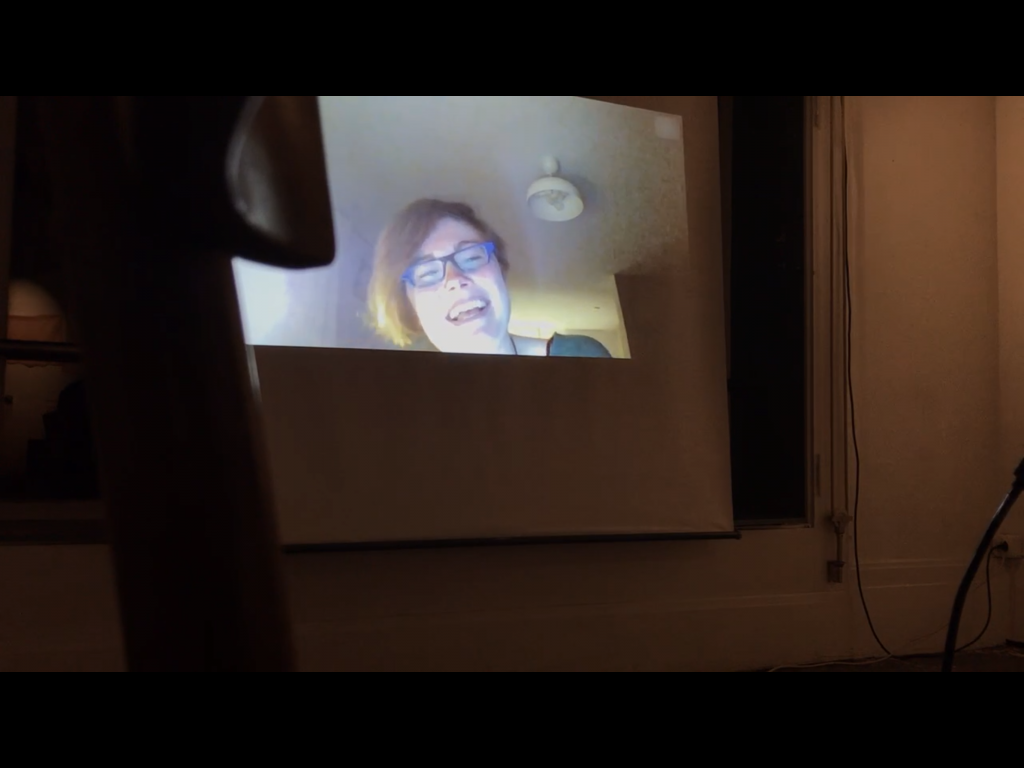 A conversation with Evelien Geerts